This giveaway has ended. 
Stay up to date for future giveaways by signing up for our mailing list.
With summer on it's way we wanted to give away a something that encourages you to go outside to enjoy the weather and experience delicious quality food. 
Our Ultimate Picnic basket with all of the gifts included has a retail value of over $300.00. One lucky person will receive the entire basket absolutely free. 
To see exactly what our Ultimate Picnic Giveaway includes just check out all of the products below. 
Picnic at Ascot Buckingham Willow Picnic Basket 
Brown hand crafted full reed natural willow wicker basket with blue stripe plates and napkins. Designed and assembled in the United States.
Picnic baskets includes blanket and coffee set, glass wine glasses, and 10-inch melamine plates. Enough for a four person picnic. 
MiaBella Traditional Balsamic Vinegar
Each bottle of MiaBella is made in limited quantities and carefully inspected to ensure the greatest quality balsamic vinegar. Numbered and individually signed. Our promise at MiaBella is to bring a piece of Italian culture to your home.
Origin: Modena, Italy, Quality: Premium, Acidity: 4.5%, Category: Aceto Balsamico Tradizionale, Weight: 8.5 fl oz. (250 ml)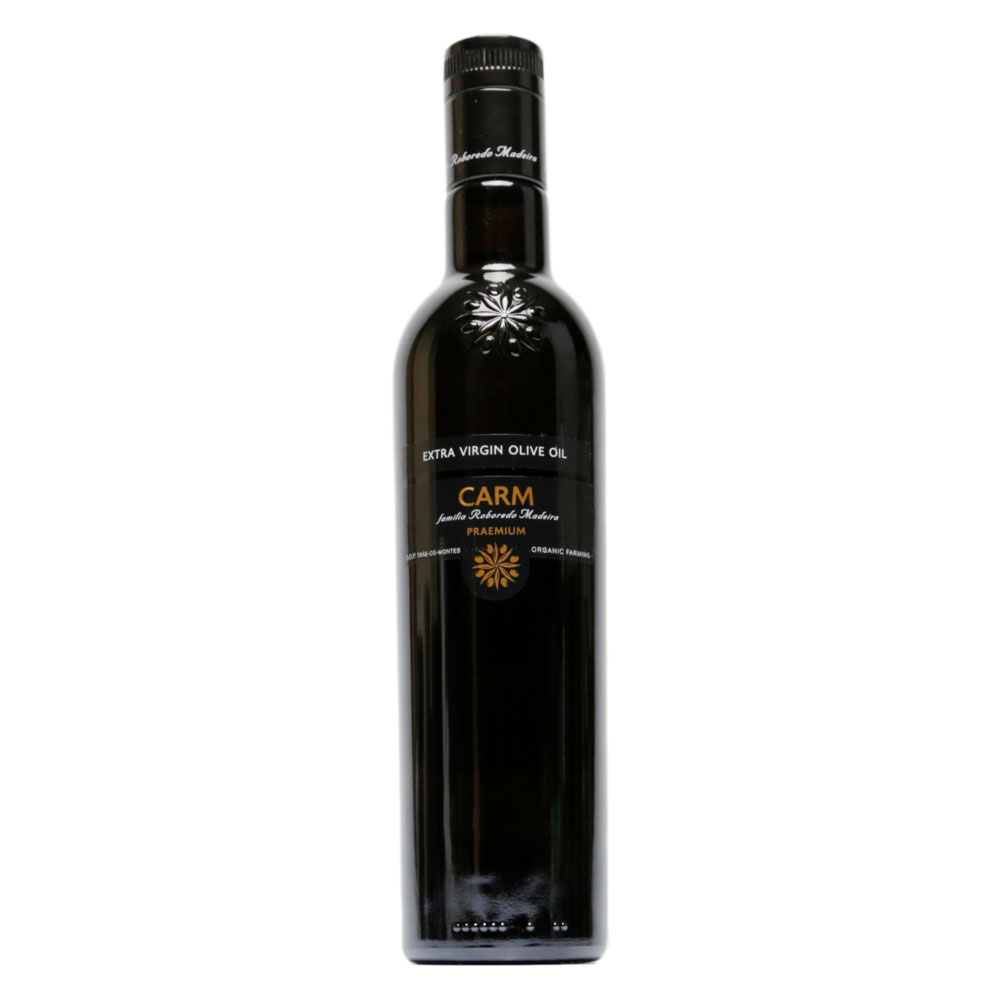 CARM Premium Extra Virgin Olive Oil
CARM controls the entire production cycle and the classification is ensured and certified by an officially recognized entity – Sativa. CARM also adheres to the rigorous USDA NOP procedures and IMO certification in Switzerland.
All the farms where CARM grows olives for this oil are situated within the DOP for the Trás-os-Montes and Alto Douro olive oils. The AOTAD supervises and controls all certification of olive oils, according to the EEC rules, through tests conducted by a group of certified appraisers.
500 ml/16.9 fl oz

Bee Seasonal Honey
100% Pure Raw Honey. USDA Certified Organic. Unfiltered. Unpasteurized. 100% Tested.
4 unique and exquisite varietals in one product: Angico (Brazilian Acacia), Aroeira (Brazilian Pink Pepper), Marmeleiro (Brazilian Quince) and Silvestre (Brazilian Wildflower).
Honeys pair well with cheeses, teas and smoothies. Perfect gift/cooking ingredient for home chefs.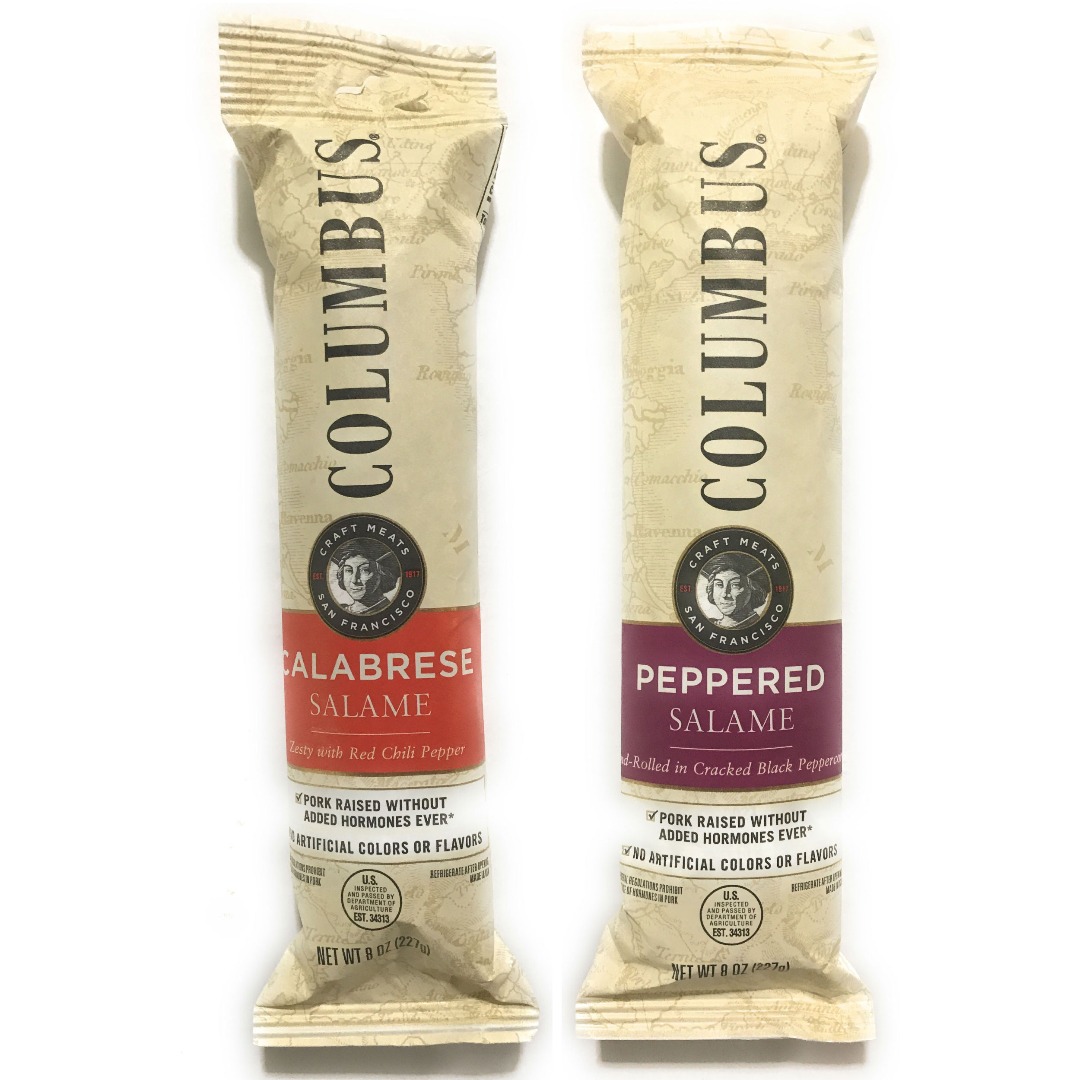 Columbus Craft Salame
Since 1917 Columbus Craft Meats has pursued their passion for craft meats with a deep respect for our San Francisco heritage and a stubborn commitment to making great meat. 
Pork raised without added hormones - No artificial colors or flavors - Gluten Free - No MSG
Calabrese - Zesty with Red Chili Pepper
Peppered - Hand-Rolled in Cracked Black Peppercorns
34º CRACKED PEPPER CRISPS
A zesty and sophisticated 34º Cracked Pepper Crisp.
Our 34º Cracked Pepper Crisps have a little bit of a kick to enliven your selection of pairings. They enhance deli favorites such as brie, salami and roasted turkey. These crisps add boldness to just about any snack or appetizer.